HERE'S TO THE RELEASE OF MY BRAND NEW ALBUM!!!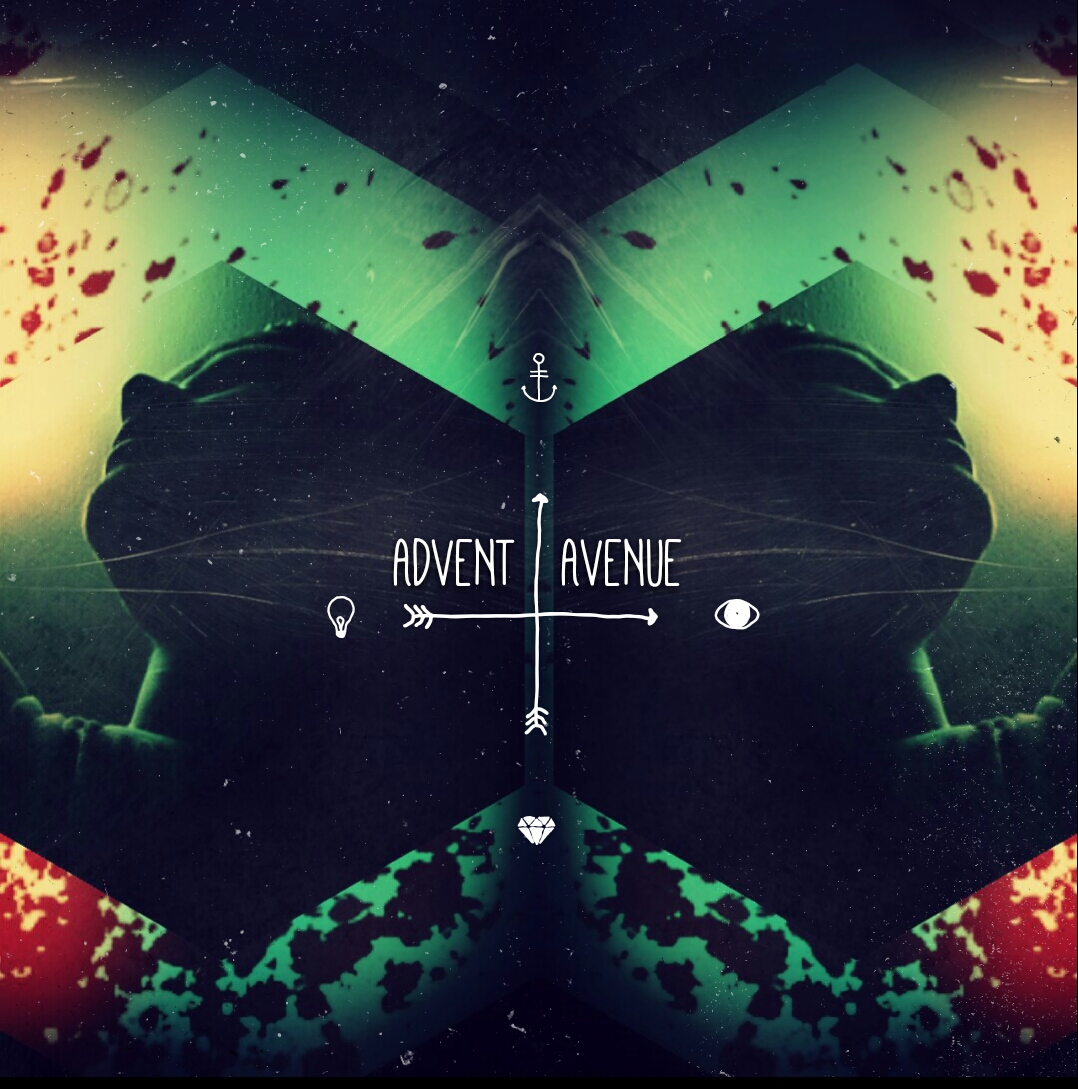 Just finished working on three brand new pieces, and altogether Im really impressed with how they turned out.
each one got days on days of attention to detail, and my mixing techniques have improved drastically in just a few months...

Hard work pays off my friends.
Now, off to start a new chapter!
RATE!
COMMENT!
DOWNLOAD THEM THEY'RE FREE FOR GODS SAKE...

A huge ass slap to everyone who's supported me so far,
Im hoping you guys are as excited as I am to start on a brand new set of tracks for this holiday season.
Thank you all.